You just got a calendar invite your boss. 
What's going on? Are you getting fired? Your last performance review was fine! 
You walk to your boss's office. HR is sitting there with her.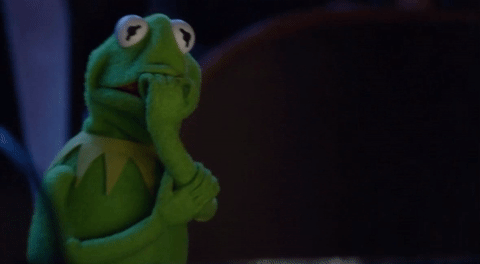 Oh crap, oh crap, oh crap.
HR walks out as you walk in. You sit down, and your boss says, "Hey I just wanted to bounce an idea off of you.
Breathe.
—
Meetings shouldn't have surprises. Spoil them.
Tell everyone what you're going to say before you go. Give away the ending. Put all the good parts in trailer. And the bad parts. And the song that's going to play in the montage while your team builds the A-Team-esque vehicle that is needed to do the job. 
If your meeting doesn't have spoilers, then it's probably not worth having.