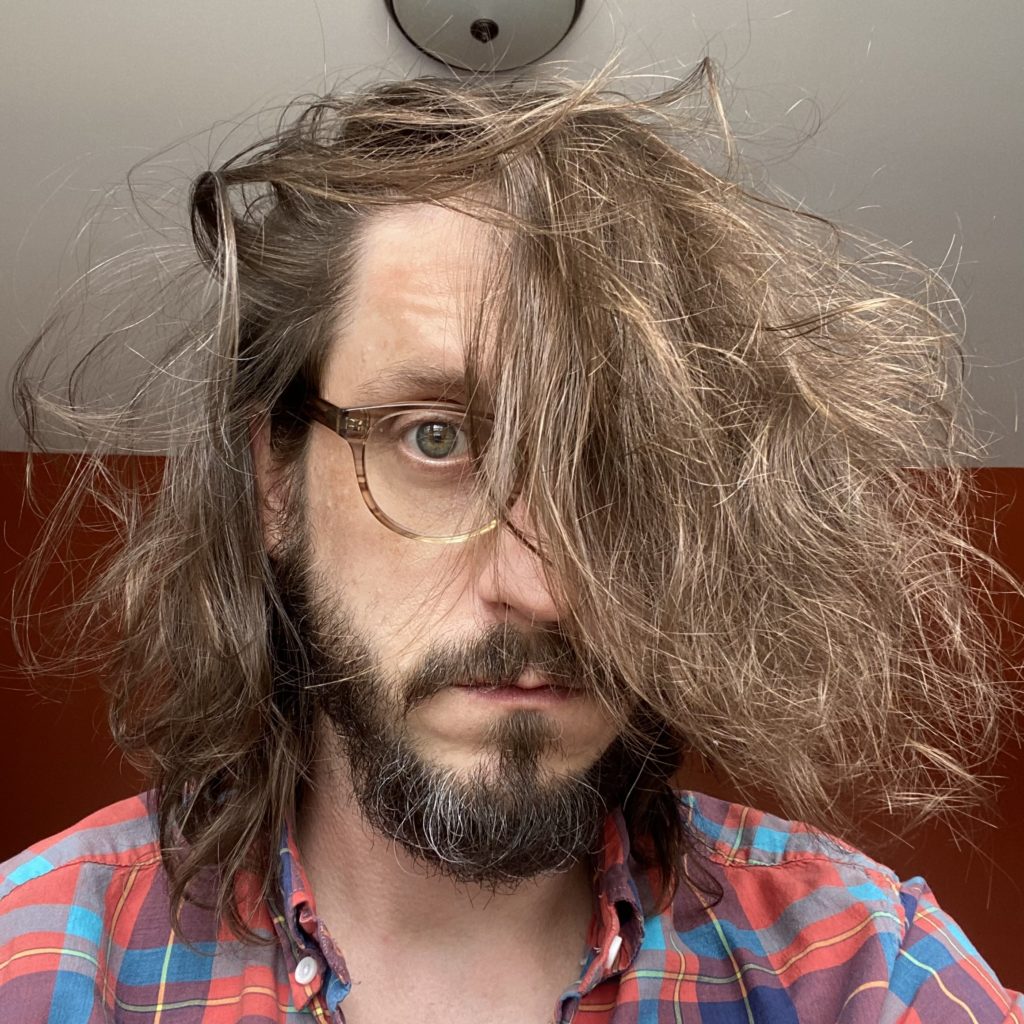 Well, we're still in year 2 of this pandemic. I feel lucky my family is vaccinated, boosted and able to fend off one covid case. But it's still sad we haven't returned to the world we had in 2019. I'm still hopeful we can in some ways, but things will always be different. 2021 was about adapting to new constraints and that isn't all bad.
I never feel like I did much at the end of the year, but kind of the whole point of writing these is to remind myself I did.
2021 was a year of huge life changes. I got officially divorced on Zoom after separating in 2020 and started a new company with coworkers all over the country. I reconnected with someone and have gone on so many adventures with her already.
I feel like I've gotten so close with Sasha and Owen living in this small apartment and it's been interesting to meet the people they're becoming. They're funny, getting straight As in school, and obsessed with anime.
These recaps are letters to my future self and I'm glad I write them every year. I wish they were more personal, but they help me remember who I was and how I got here. Here was 2021:
Carolyn Suzanne Busa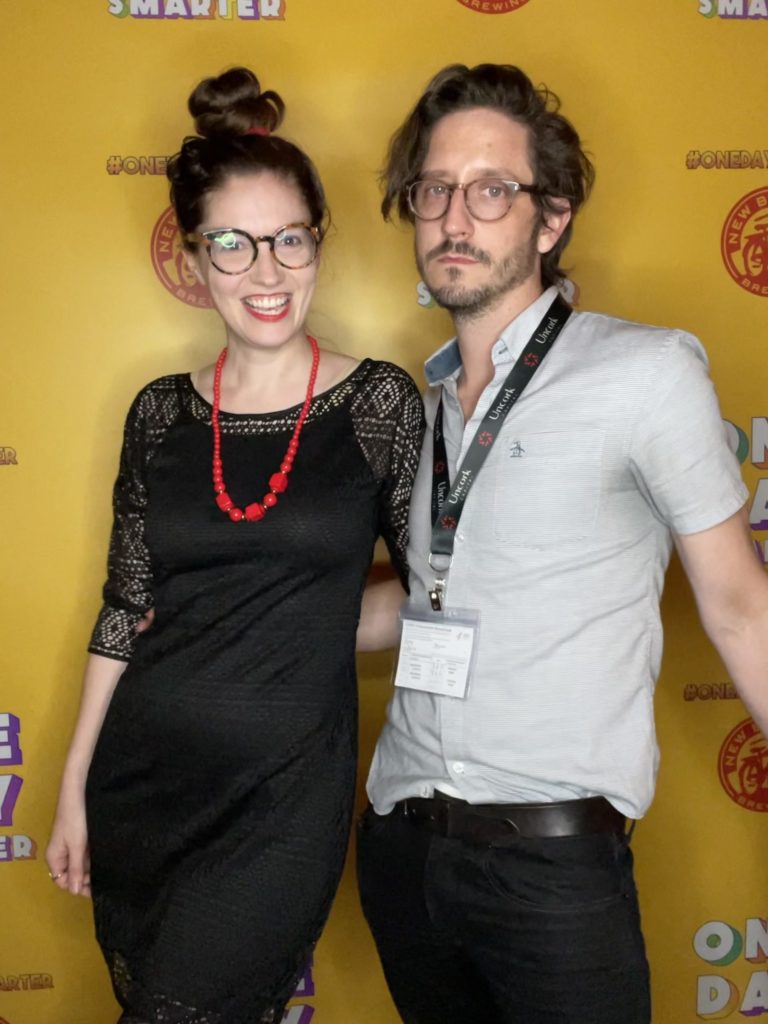 Our birthdays are just three days apart and I wrote this for her on hers:
"Happy birthday to this beautiful painter, comedian, business owner, dog owner, coffee fiend, pizza rater, subway solo artist and woman from la matcha."
It's hard to imagine this year without her and every entry below has a piece of her in it somewhere. We get a kick out of each other.
Vaccinated
Vaccines were the hot item in 2021 and I got mine as soon as I was eligible. Everyone talked about their side effects like it was last night's football. I got two doses of Moderna from Rowan and a Pfizer booster at Walgreens. Seems like boosters will be part of our lives for a few more years at least.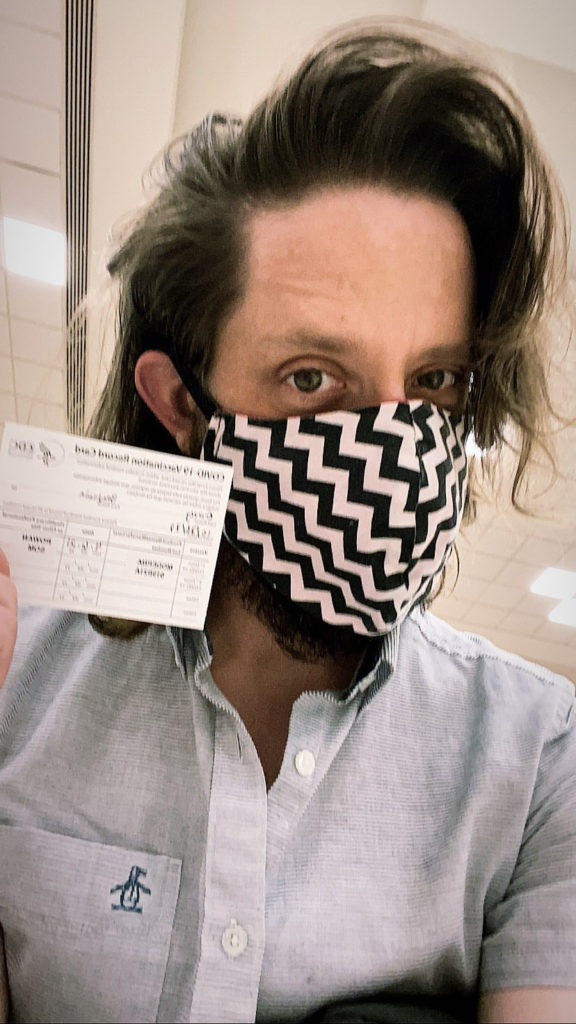 I broke down a little after my first vaccine realizing it was the first step to this thing being over. Didn't think we'd have this far to go.
Impossible Meat
The first time I tried Impossible Meat it was at Qdoba. It was one of the options for a burrito and I was into it. Since then at home I've made tacos, burritos, enchiladas, burgers, and of course my new specialty, korean beef. Trader Joe's has the best price on it, just $5.99.
My car was destroyed
First accident I've been in where I wasn't driving! The Honda Civic I bought from Jen Miller a while back was wrecked when someone plowed through a fence and drove into while it was parked. The damage totaled the 19 year old car and I got a newer model that was only 12 years old.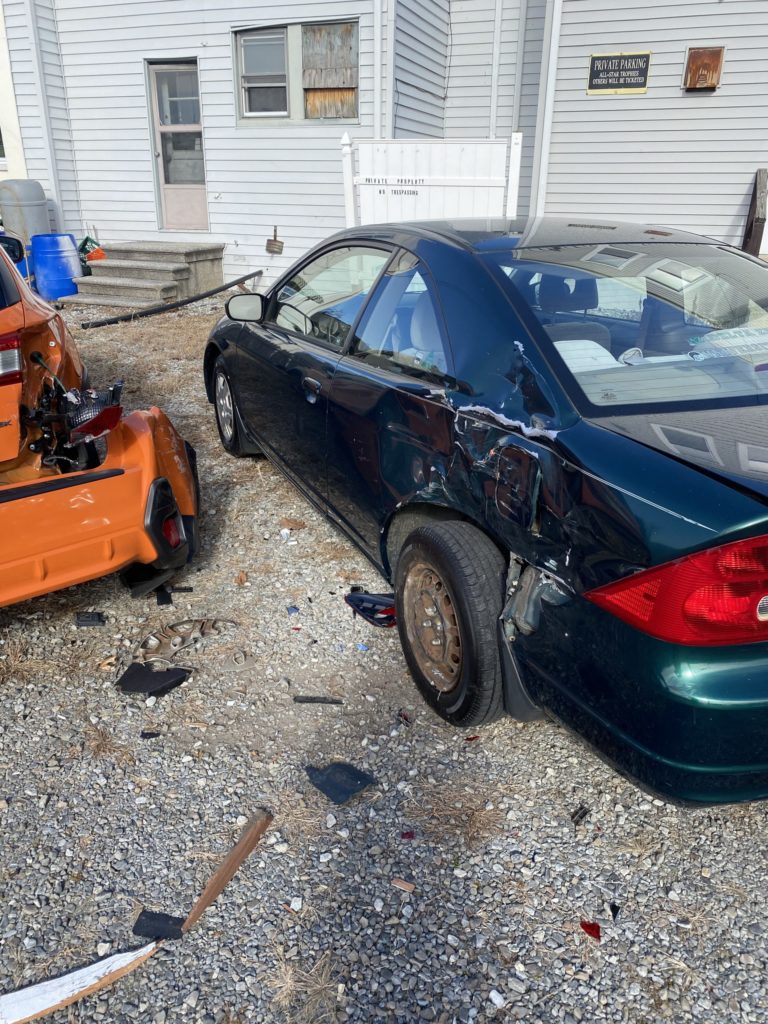 Common Paper
Holy crap I started a new company! I looooved my job at Betterment, but when Jake Stein asks you to start a new company what else are you going to say? We're trying to create a seamless web of deserved trust between companies by standardizing and streamlining their legal documents and speed up the sales process. It's been great so far and I love working with Jake and Lauren again, and getting to meet Garrett, Tiffany, and Stanley.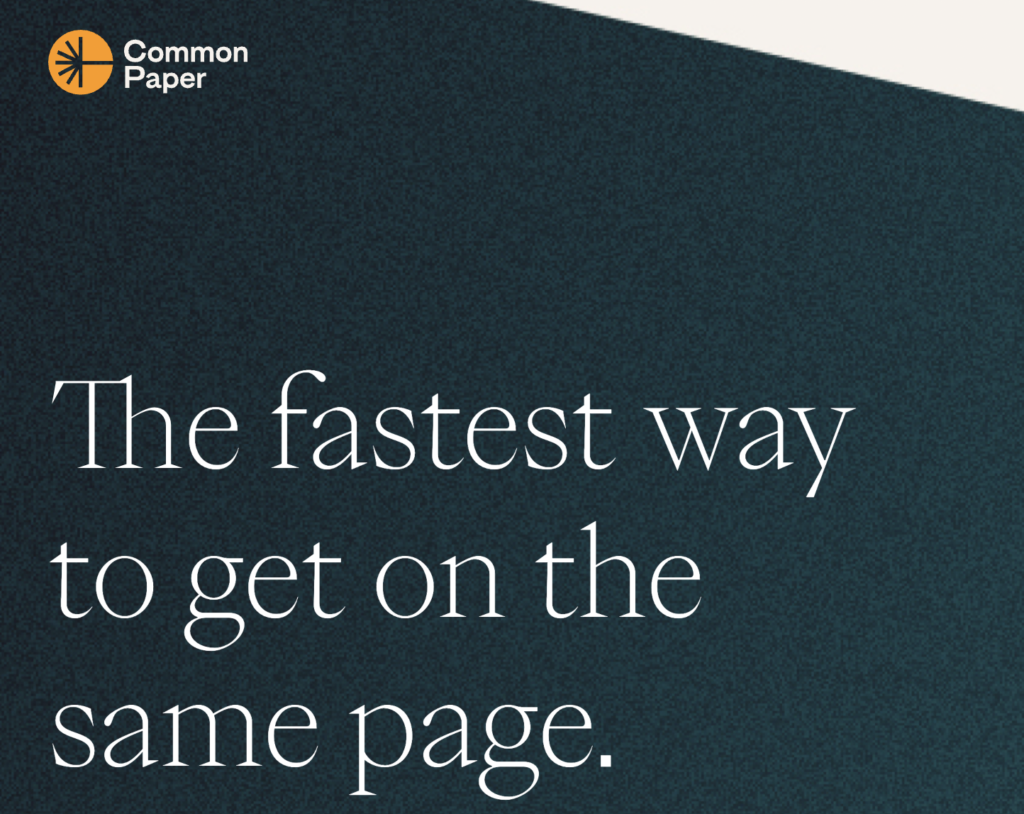 Plants
I've never been much of a plant person. I used to have one on my desk in a styrofoam cup in 2001, but it died. Now every window in my apartment is filled with plants collecting the light and I am on a strict watering schedule. So far only one has died, but I really enjoy the kitchen usable plants like the basil, mint, and green onion.
My plant highlight of the year is nursing Ricky the Snake Plant back to health. He's thriving and recently had a baby!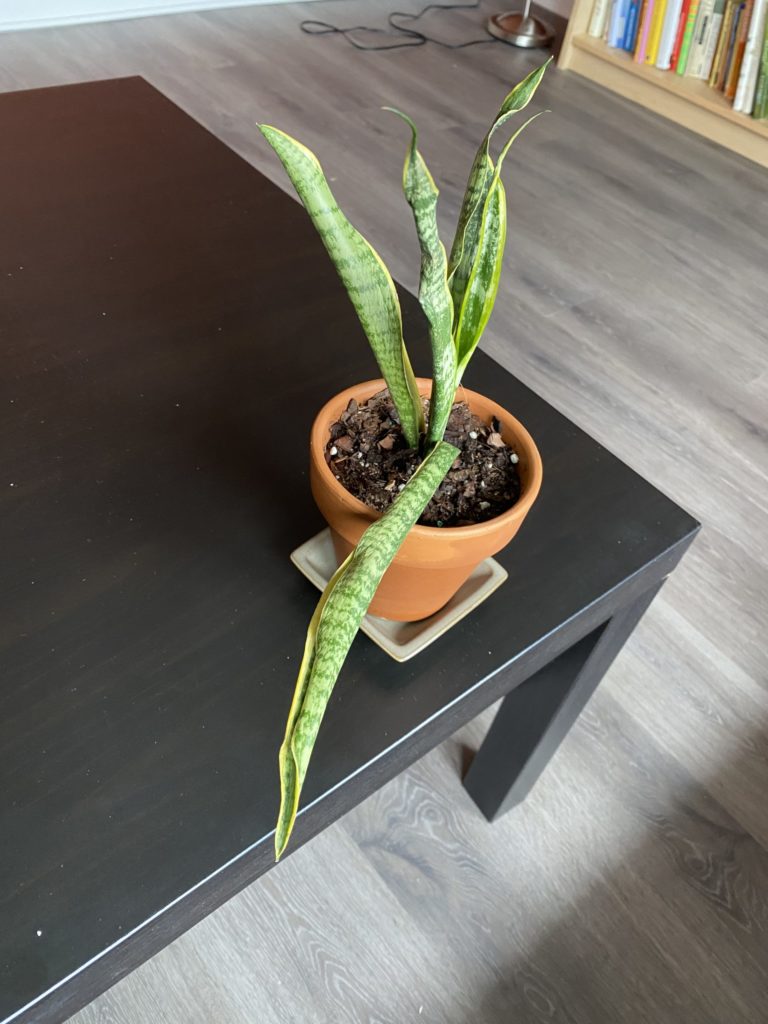 Anime
I've always enjoyed the Studio Ghibli films, but Sasha and Owen have gotten me into some great anime such as Erased, Evangelion: Neon Genesis, Attack on Titan, and Death Note.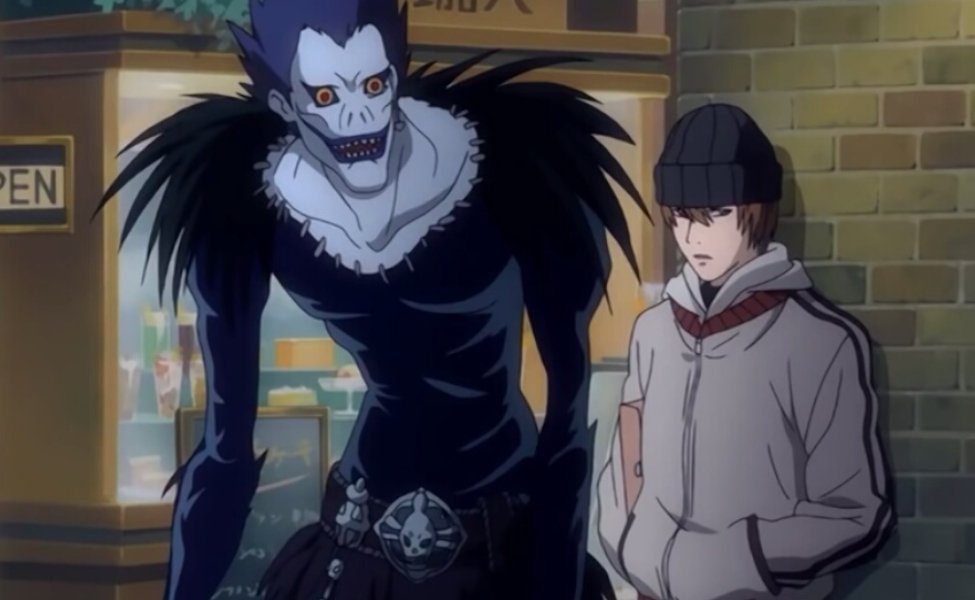 Peak Secondhand
I've had a lot of jobs, but never worked retail until this year. It's been so much fun helping Carolyn launch her store and get to work there as an intern on occasion. The pay is terrible but I'm gaining valuable experience. They did a write up about it in the Inquirer.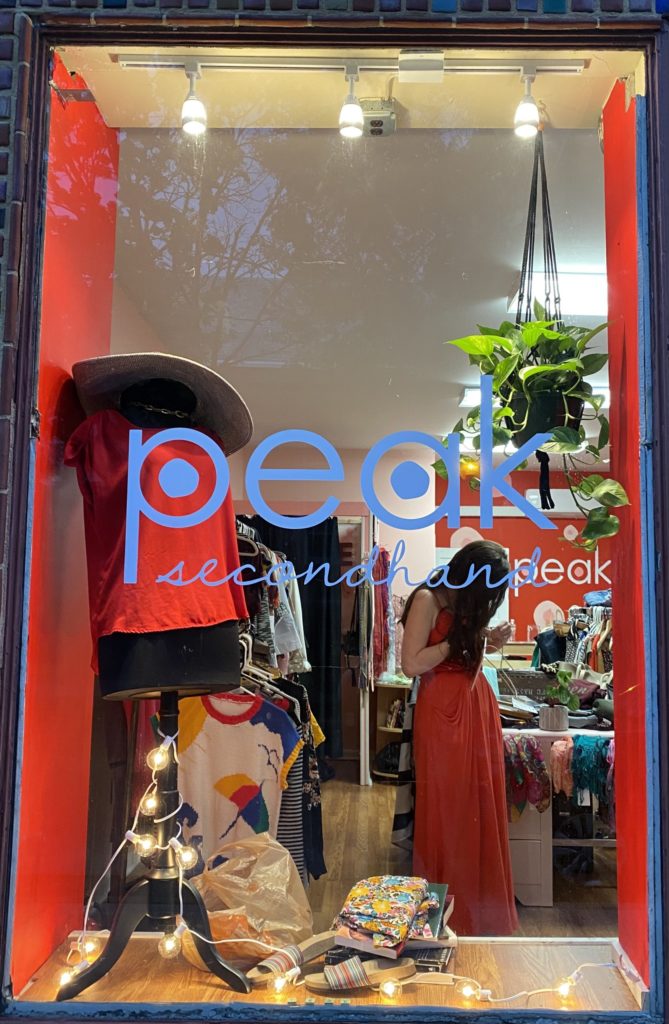 The business model of secondhand stores is fascinating, but it's been even more enjoyable watching her build a brand and a following.

M1 Macbook
Believe the hype. The new MacBooks with the M1 processors are faster.
Porchfest
I played Collingswood Porchfest for the first time in years and it truly is the best day in town. I performed a bunch of newer songs that I haven't played much.
Illinois Trip
Saw my brother's kids for the first time in a while, the giant world of Casey, IL, and Al Bundy's house.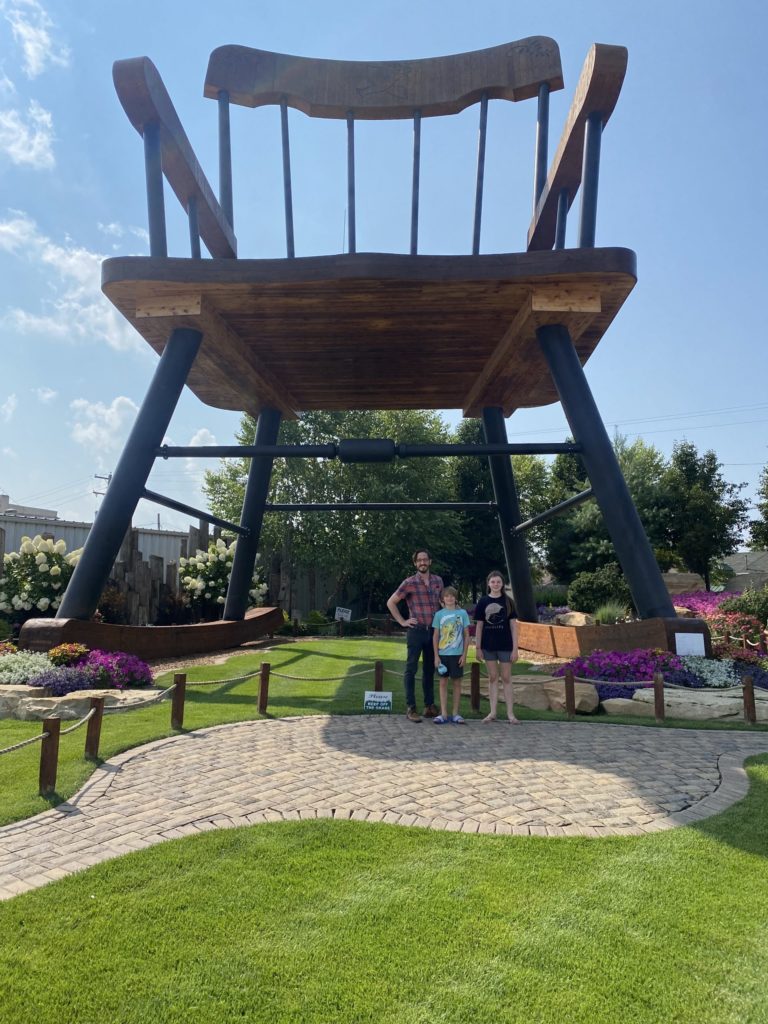 Fort Mifflin
Before 2021 I never heard of Fort Mifflin and now I've been there twice to see Pam Selle and my new favorite DJ, Avalon Emerson.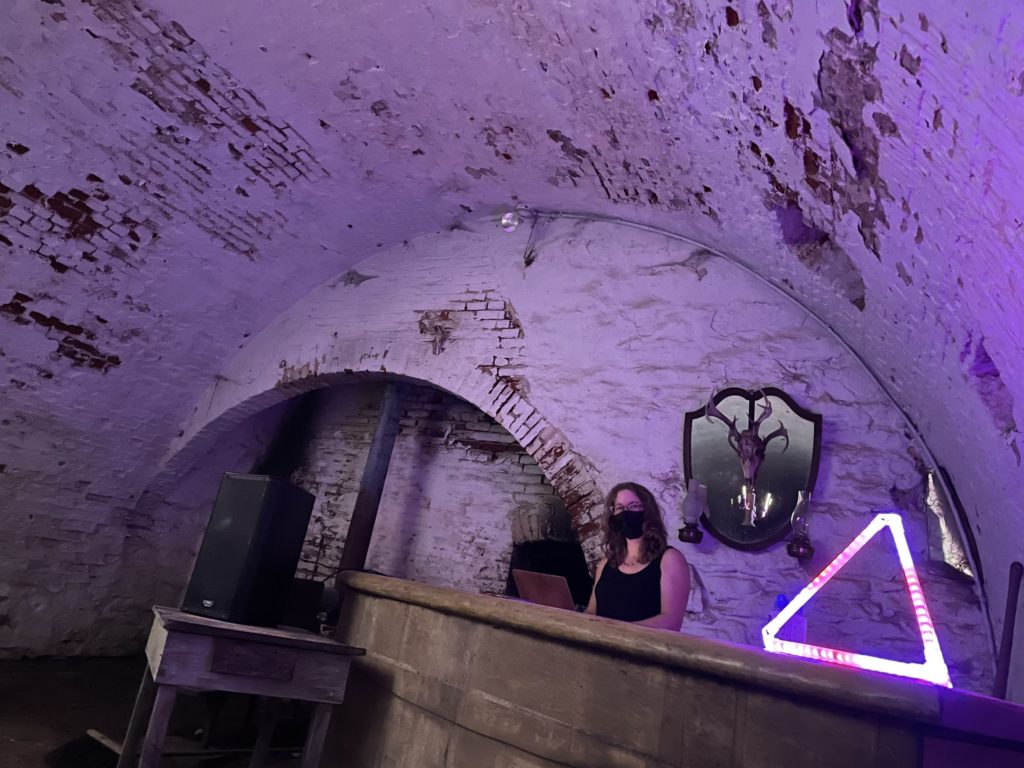 Patco Thread
I was proud of this Patco Twitter thread twitter I wrote.
Pizza Spreadsheet
Carolyn and I visited 15 local jersey pizza places and ranked them. We still haven't published the results but that's coming, I promise.
Pocono Mountains
We hiked around the "trail of doom" at the top of this mountain and Owen was afraid to use a bathroom because the drop from the seat to the tank was too much for him to handle.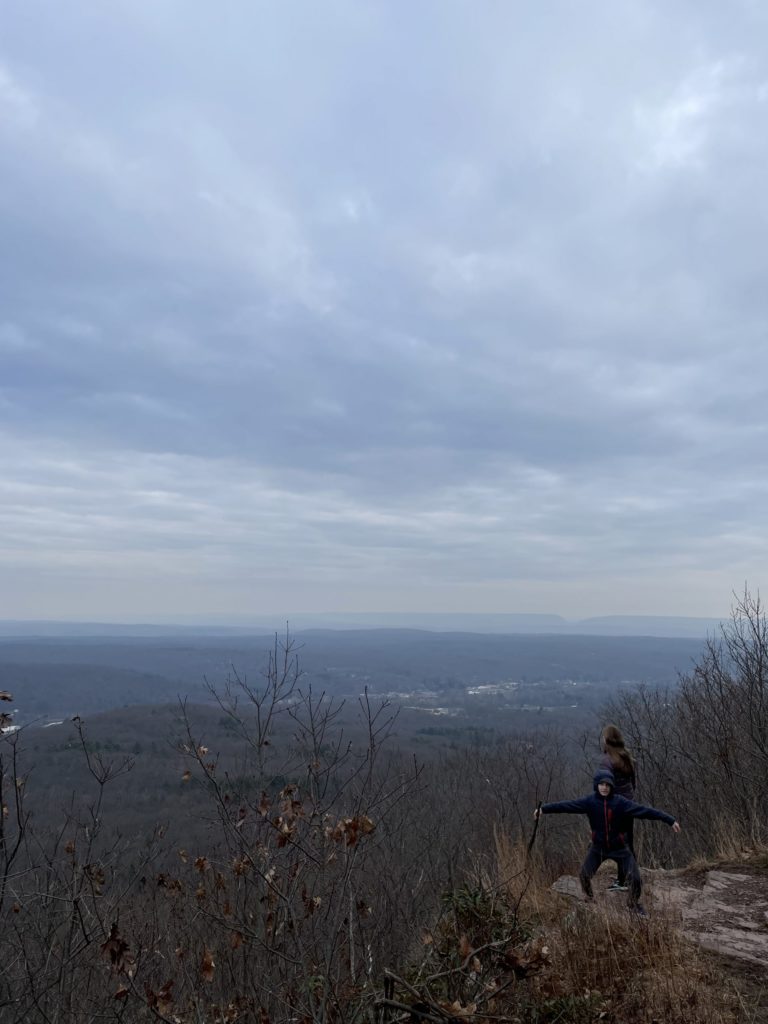 Collingswood Bikeshare
My mountain bike was stolen earlier this year, but I got the best bike ever from the Collingswood Bike Share. $25/year and they've already rebuilt major parts of it for me for nothing. (I gave an extra donation, though)
Odyssey of the Mind
My virtual Odyssey of the Mind team won the regional tournament and finished 3rd in NJ, our best finish in the 6 years i've been a coach.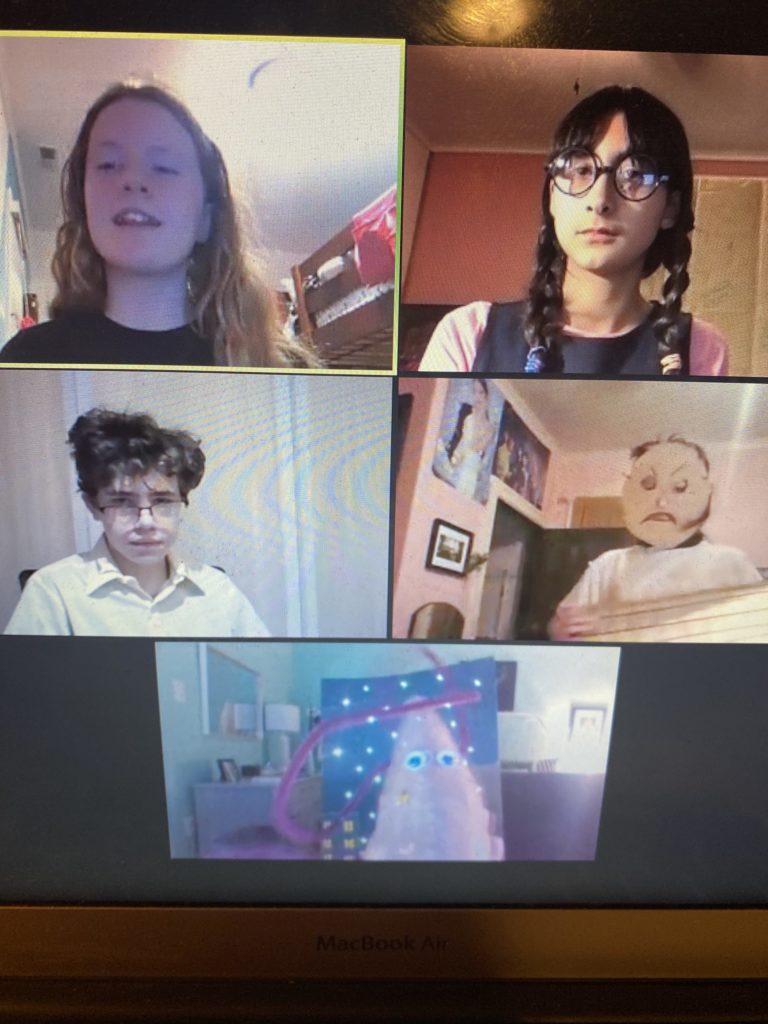 Trash Night
Is it the east coast's hottest new spot or is it just Thursday? Trash Night is finally over, but I even learned how to make my own Instagram filters for this.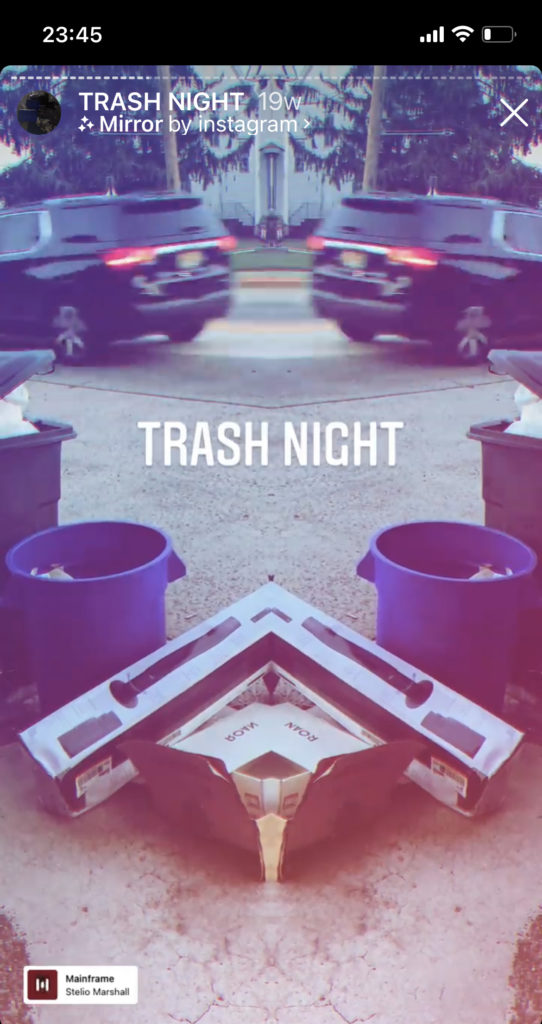 Garvey Corp… sold
After 95 years of independence, Garvey Corporation was acquired by a public company. I spent 10 years working there (or 15 depending on how you count it) so there are a lot of feelings wrapped into it, but I think overall it's a good thing. I've seen enough bottling lines to know my dad's legacy will be the way products are buffered in transit. His innovations will become the standard.
Asbury Park
Never went to Asbury Park before, but now I'm a fan.
TV (non Anime)
Queen's Gambit
Nathan for You
How To with John Wilson
His Dark Materials
White Lotus
The Americans
Mare of Easttown
Rewatched 5 seasons of Seinfeld with Sasha
Movies
Dune
Tenet
Midsommar
Class Action Park
Woodstock '99
Dunkirk
The Many Saints of Newark
The Guilty
Matrix: Resurrections
Music
Spotify said my number 1 song was Cotton Candy by spill tab, who we saw perform at the Fillmore Foundry.
I also really enjoyed marinelli, Palo and Pan, Jack Stauber, Midnight Sister, Avalon Emerson and Sasha got me into Surf Curse.
Live music was (somewhat) back in 2021 and I got to see Advance Base, Florry, Palo and Pan, spill tab, JAWNY and 1910 Chainsaw Company